We are passionate about our mission to deliver healthcare services to patients that go above and beyond anything
they've experienced before.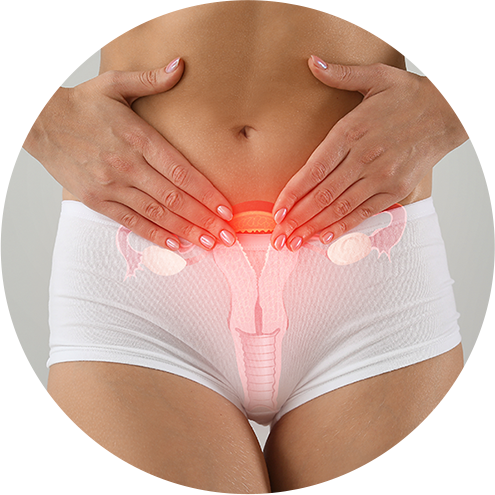 Endometriosis, Fibroids &
Advanced Pelvic Surgery
Endometriosis and chronic pelvic pain:

We manage patients with chronic pelvic pain, painful periods and endometriosis. Chronic pelvic pain is debilitating to many women and can affect their quality of life. We manage refractory cases by finding the reason behind the pain and tailor treatment accordingly. We carry out complex endometriosis surgery for deeply infiltrative and advanced cases of endometriosis using our robotic and laparoscopic platforms. Rectal, bladder and ureteral endometriosis is a common manifestation of the disease that we treated endoscopically.

Fibroids and abnormal uterine bleeding:

Fibroid management depends on many factors including age, desire for fertility and symptoms you are experiencing. DR Abi khalil will guide you formulate a plan of action tailored for your own case. We perform fibroid surgery for advanced cases with multiple large fibroids using minimally invasive techniques like robotic, laparoscopic and hysteroscopic surgery. We make sure surgeries are done with minimal incisions in the safest way possible.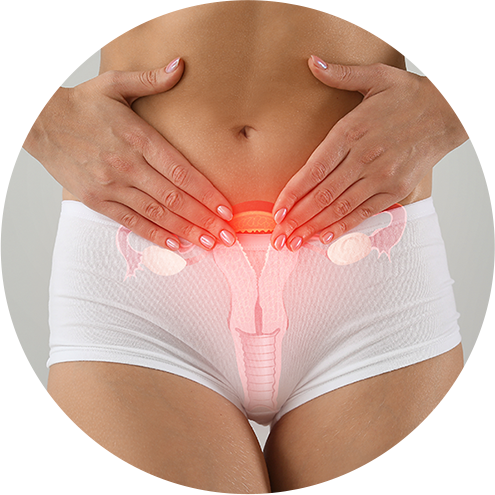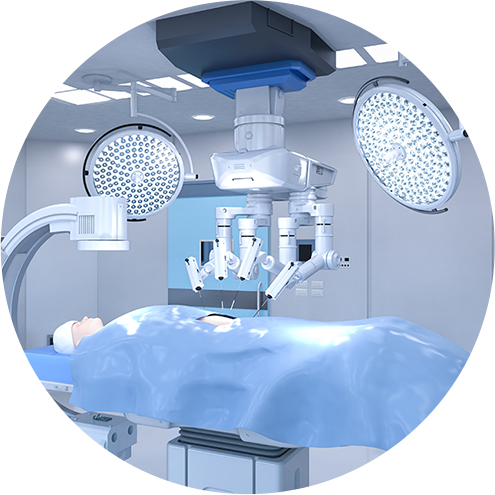 Minimally Invasive & Robotic Surgery
Minimally invasive robotic surgery has dramatically changed the way surgeons perform many complex procedures and improved how quickly patients recover.

Robotic technology enables surgeons to operate with greater flexibility, precision and control with the aid of this special equipment. Patients benefit because robotic surgery is a minimally invasive procedure, which results in less scarring, reduced blood loss and risk of infection, a shorter hospital stay and faster recovery time.

Advances in robotic technology have allowed surgeons to treat more conditions that in the past would have to be performed with more invasive, traditional open surgery. With robotic surgery we treat a wide variety of Gynecologic problems including uterine fibroids, adenomyosis, abnormal uterine bleeding, pelvic pain, endometriosis, pelvic organ prolapse, urinary incontinence, tubal and ovarian cysts.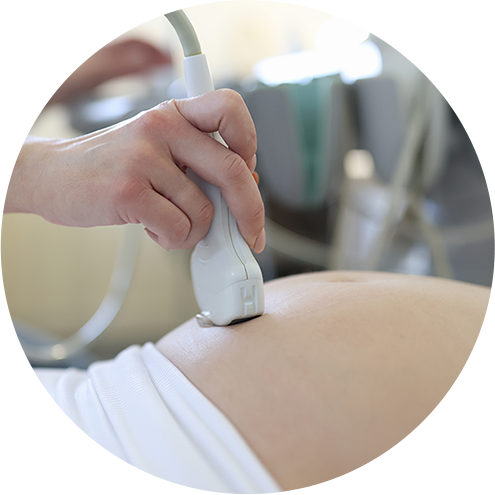 Dr. Abi Khalil provides his patients with patient-centered, evidence-based obstetrics care and treats various high-risk conditions during pregnancy including multiple gestations, diabetes, hypertension, preterm labor, preterm rupture of membranes, placental abnormalities and many other pregnancy related conditions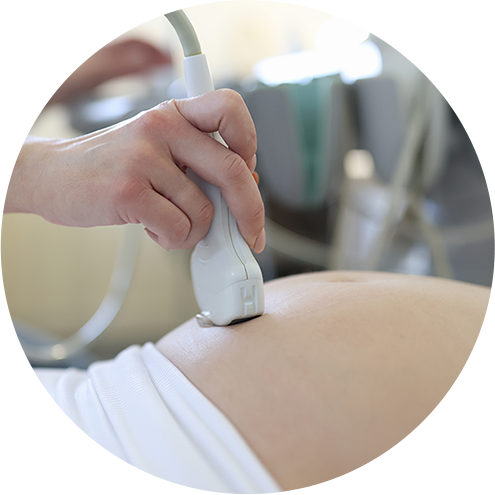 Get in Touch with Dr. Elias Abi Khalil !
Quality OB-GYN is our Expertise